NOCTURNE is created for the woman who wants to stand out in the crowd.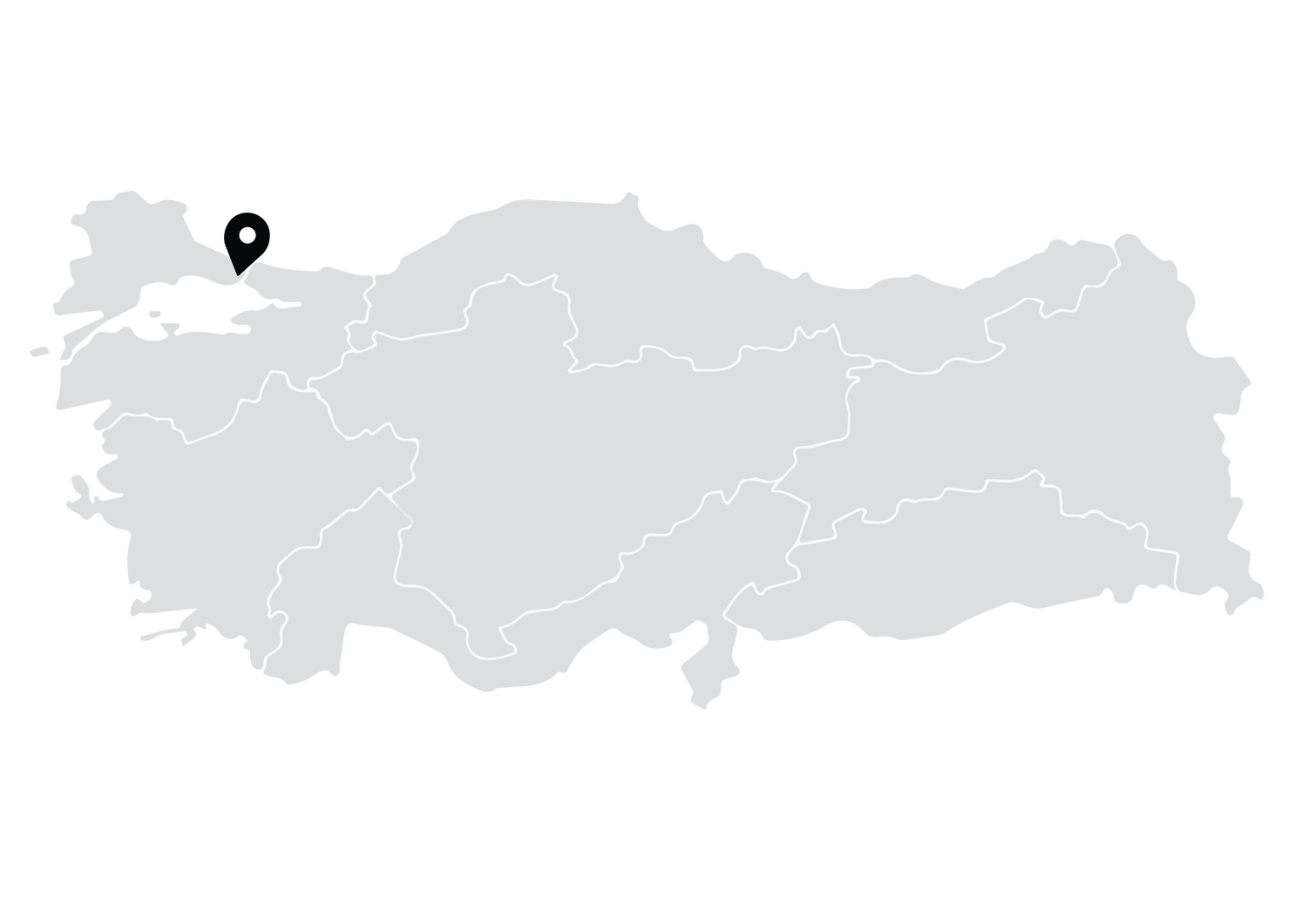 Born out of Europe
Created in Istanbul in 2012, the brand has earned a reputation as one of Europe's top womenswear labels, known for delivering beautifully crafted pieces that make a statement without breaking the bank.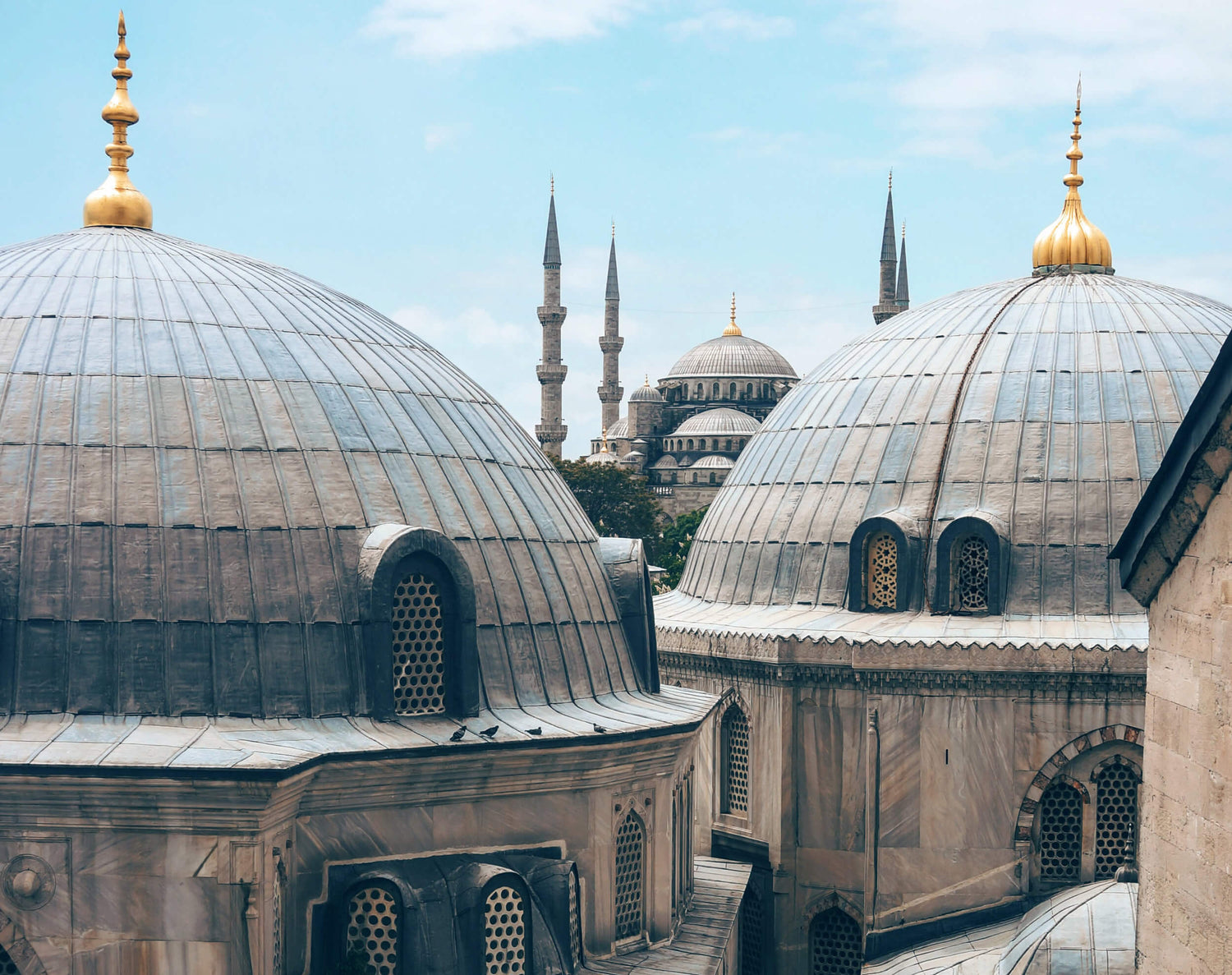 A trip to Europe
"Balancing the corporate life and being a mum of two kids, life became very hectic. Finally I decided to leave the corporate life and start something that I love, which innately helped me maintain work life balance. Being fashion forward I am always on the look out for new unique designer labels and came across the brand NOCTURNE.
Every time I travelled to Turkey, I'd do a big shopping spree of NOCTURNE😊 I fell in love with their material, unique styles and top quality fabric. Every seasonal collection is so different and unique in their own way and on top of that it has sustainable range that fits within the budget.
Every time I have worn a piece from the collection, I have received a compliment, even strangers would approach me and ask "where did you buy that from?". This led me to bring NOCTURNE to our shores and most importantly, allow not just myself but other consumers the opportunity to enjoy NOCTURNE's unique high street trends. I also wanted to make current International trends available to Australia and New Zealand at the same time as rest of the world."
- A word from the Director
Every look is trend conscious and accented with thoughtful detailing – perfect for those who channel their individuality in the way they dress.
Each collection features classic pieces updated with one-off prints, top-quality fabrics, and bold silhouettes. With statement pieces that favour playful injections of colour, it is no surprise the label has been spotted on the likes of Gigi Hadid.
With stylishly designed stores in over 50 countries, and a cult of celebrity fans, NOCTURNE is fast becoming one of the most exciting high street brands for fashion lovers worldwide.
Sustainability in mind
Nocturne takes reasonable measures to source materials that work in favour of people, animals and the planet. Utilising sustainable practices to minimize our footprint is an ongoing journey and our ultimate goal to a more sustainable future.
100% Organic Cotton

Where we can, we use 100% organic certified cotton. This ensures no synthetic chemicals such as fertilisers or pesticides are used in the production of the cotton.

Ecovero™ Lenzing

An eco-responsible fibre made from certified renewable wood sources. In it's production, there is up to 50% lower water impact and CO2 emissions to air. Consciously choosing to use this innovative fibre in our production is one of the way we are moving towards a sustainable future.

Tencel

A versatile fibre that brings consumers a new standard of natural comfort. It is produced through environmentally responsible processes derived from sustainably sourced raw wood. It is known for it's strength, efficient moisture absorption and gentleness on skin.